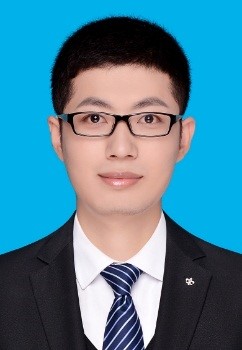 A. Prof. Zhiyu Jiang, Northwestern Polytechnical University, China
Zhiyu Jiang is an Associate Professor at the Northwestern Polytechnical University since 2020. Previously he received a Ph.D. degree in Signal and Information Processing from the University of Chinese Academy of Sciences, Beijing. China, 2018.
He focuses on computer vision and remote sensing. More than 15 papers have been accepted/published on IEEE Trans. and other top conferences. He has won the IEEE best student paper award in 2014. He served as Guest Editor, reviewer of 20+ International Journals and Transactions, such as IEEE T-CYB/IEEE T-GRS. He also served as Program Co-Chair, Steering Committee, Track Chair, TPC Member of International Conference for 50+ times.